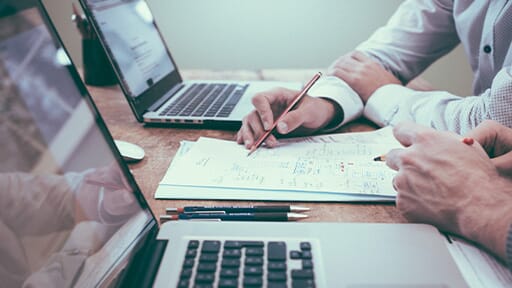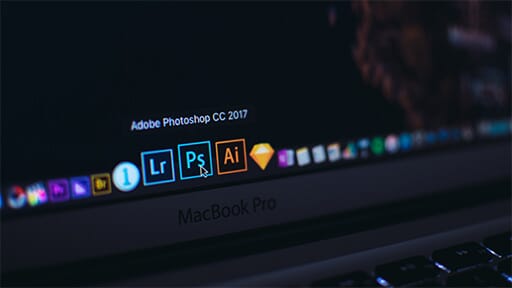 Bespoke Design
You put time and effort into making your business unique, so why should your website be any different? At JK we custom design your site to your needs, guaranteeing nobody else will have a site design quite like yours!
Responsive Sites
The web is changing. Over 63% of all web traffic in the last year was from mobile devices. We use brand new technlogies such as CSS Grid and Flexbox to deliver reponsive sites that look great no matter what device you're on.
PSD to Web
Got a specific design that you want for your website? Simply send over the image files of the design you fancy and we'll get to work turning that into your stylish new website!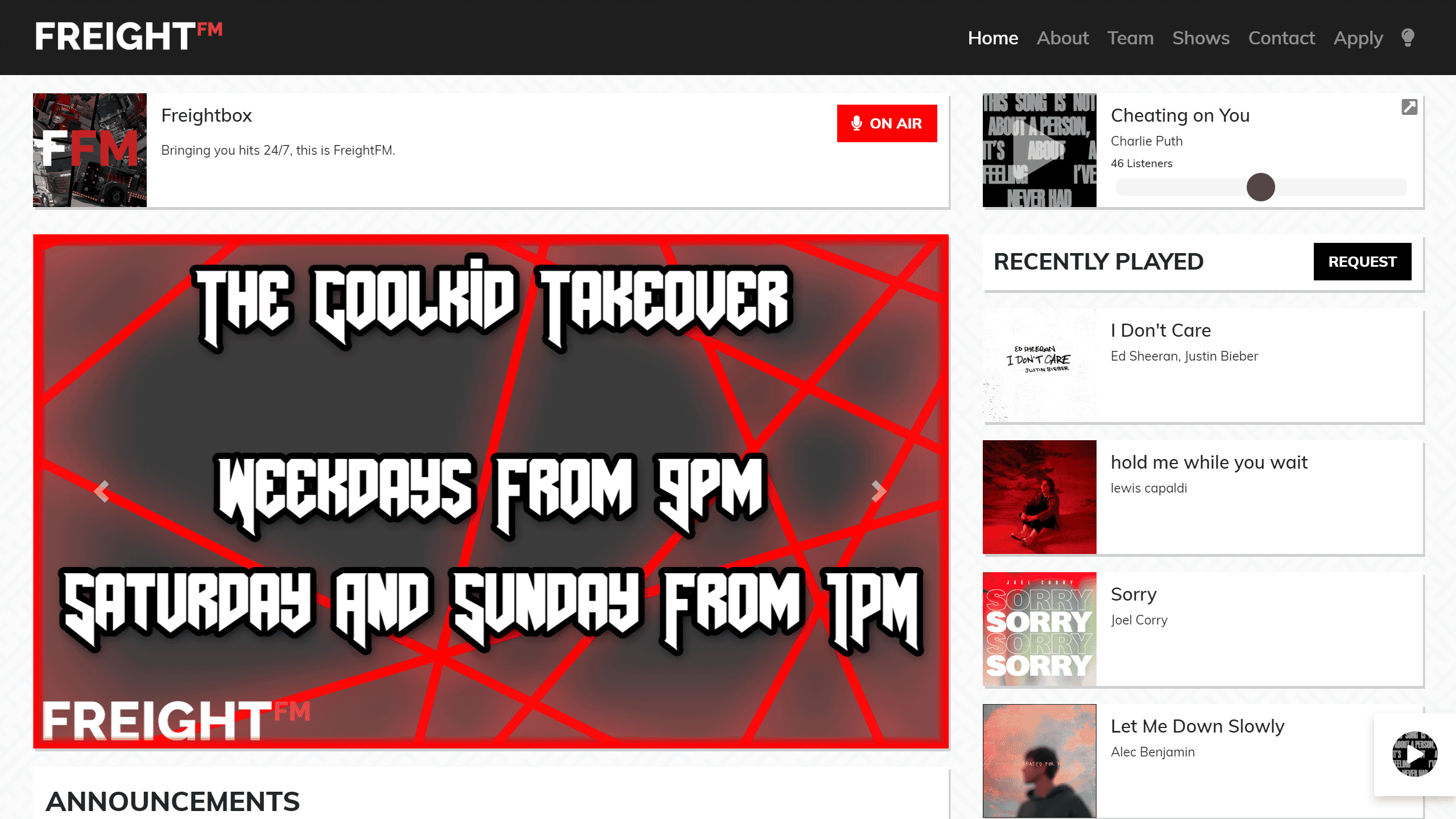 FreightFM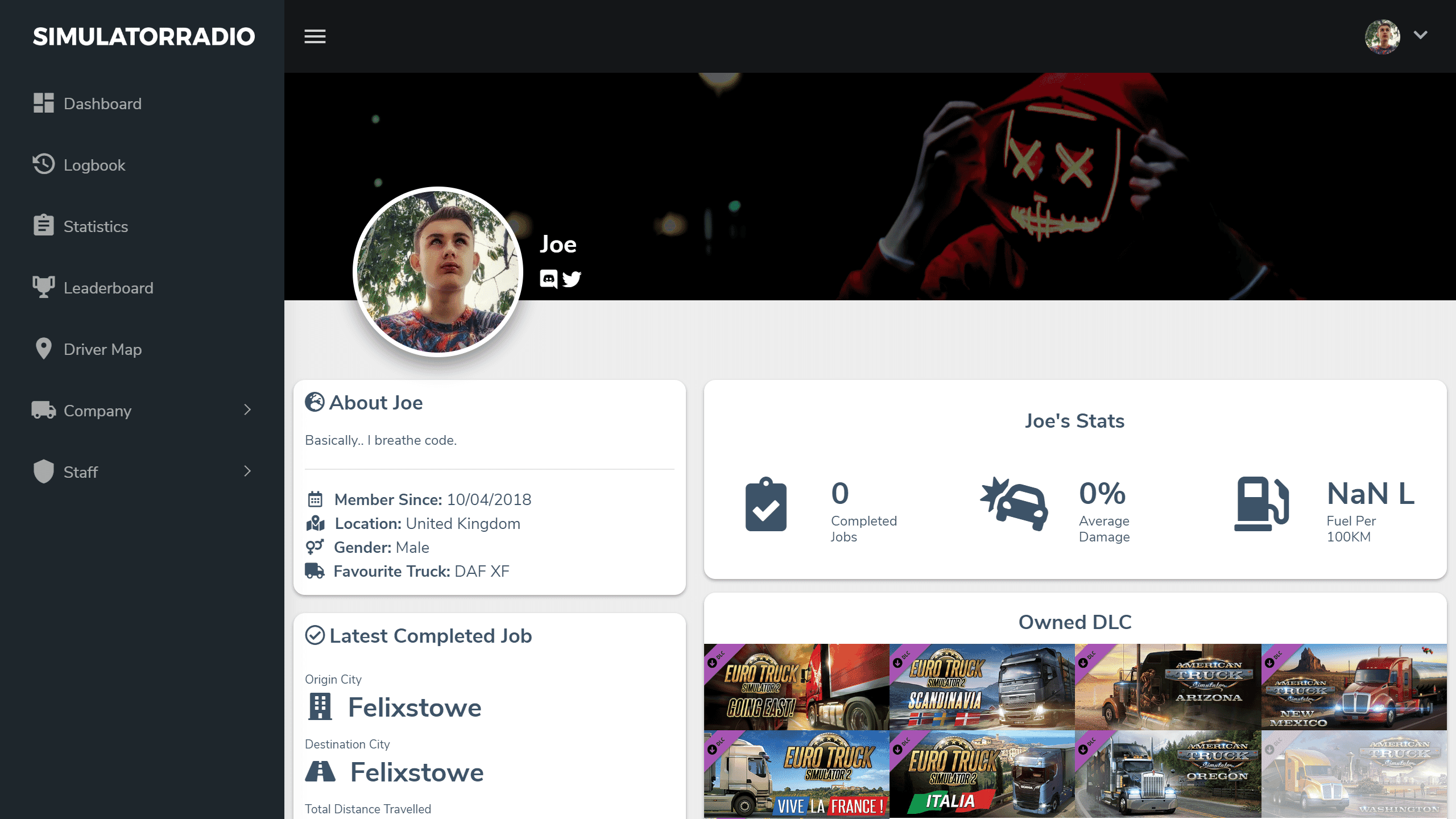 SR Hub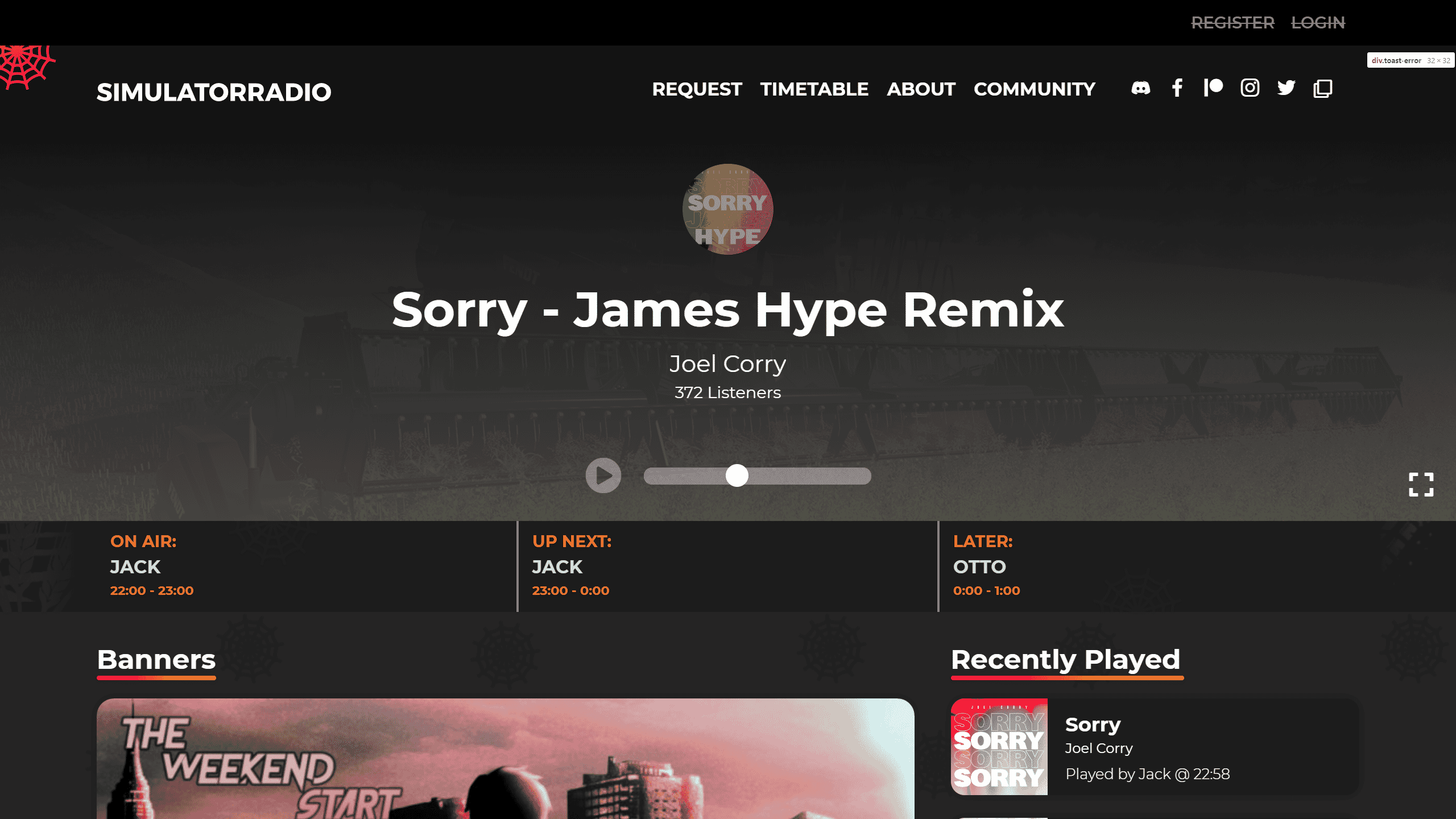 SimulatorRadio